Photo by: Anna Ledin Wirén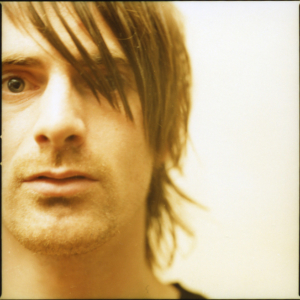 About
Since a few years now in a a music club Studio Cobra in Stockholm, Konie is gathering musicians around him, people that stop by, contribute ideas and write a bit on the songs, and play with Konie in the Studio Cobra. That's what the club is about. 
Konie, in real life Martin Ehrencrona took his mothers Philips tape recorder from the 50's and by taping the loops together on the tape recorder a frame of the songs is created. The result is like something you never heard before. Half of the songs have vocals and half of them are instrumental. A lot of it is improvised and caught in the moment. You won't believe it before you walk home with The Club is Open in your headphones, but you will discover a new world. More then one has described the music as a sounding Rocharch test, like having psychoanalysis whilst listening. The important thing is what it makes you feel.
Konie says: ´The songs are different stories being told, especially the instrumental ones´  
Members of the club, except Konie are the poet Adrian von Pricht, Johnny Essing (bob hund), Calle Olsson (Bear Quartet, Paddington DC), Marcus Lindmark (Hipwhips), Mattias Bärjed (Soundtrack Of Our Lives), Malte Holmberg (Mazarine Street), Sebastian Aronsson (Elope), Robert Dahlqvist (Thunder Express, The Hellacopters), Joel Lindström (The Horror The Horror) , Christian Gabel, Fredrik Bergström (I Are Droid), Sonny Boy Gustafsson (Captain Murphy), Anders P Persson (Elope), Tobias Rask (Paper) och Daniel Araya.